Medicare Stars, HEDIS, Quality & Risk
Thank you for your interest in mPulse Mobile!
Hear from the nation's top health plans at The 13th Medicare Star Ratings, HEDIS®, Quality Assurance & Risk Adjustment. mPulse is bringing the experts in everything member engagement related. Check out our resources below to learn more about how we drive action!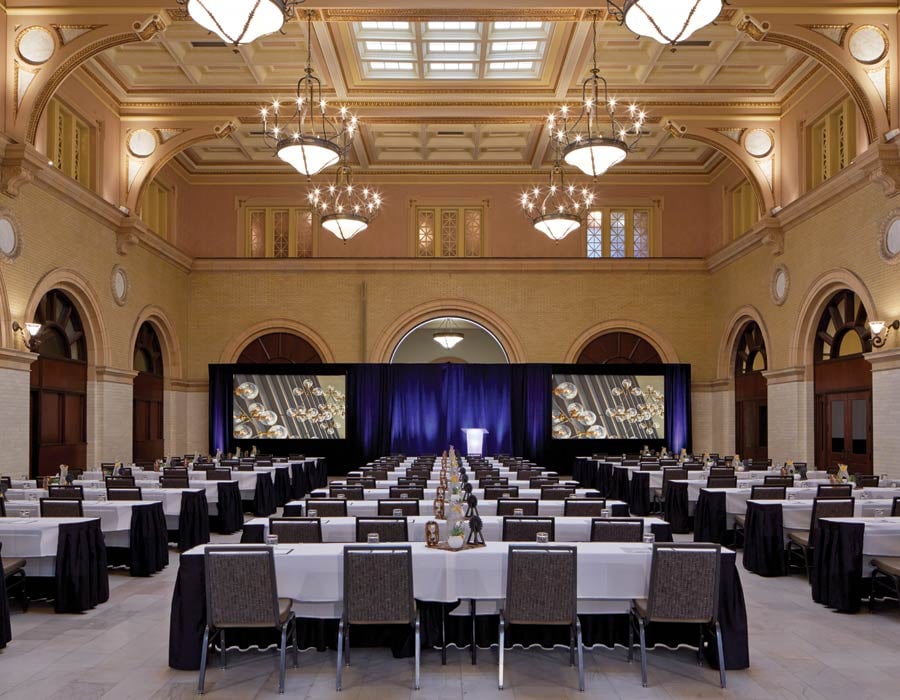 Join us at Activate 2023, the premier health conference focused on cutting-edge consumer health activation! Hosted in the healthcare epicenter of Minneapolis this September, you will have access to thought leadership, panel discussions, interactive workshops and subject matter experts from healthcare and beyond.
Leading retail organizations have implemented a digital-first approach to better engage their audience and drive revenue growth. Plans are recognizing this shift and adopting digital trends to stay competitive in the market. While the pandemic has escalated the adoption of digital tools to deliver virtual experiences, the demand to continue innovating puts health organizations in a unique position to expand their digital capabilities.
Behavioral science is the psychology behind the decisions people make in their daily lives. Leading brands have used behavioral science and economics to drive revenue growth and customer satisfaction for decades.
Now, it's healthcare's turn...
MORE RESOURCES AND ASSETS
Reva Sheehan
Title: Sr. Director, Customer Insights
Track Chair: Integrating Silos, Tuesday March 7th 11:15am & Wednesday March 8th 11:45am
Expertise: Reva has more than 15 years' industry experience ranging from long term care and compound pharmacy management to health plan operations and quality. As an avid collaborator, Reva engages internal and external stakeholders to improve processes for optimal outcomes while keeping the member's experience at the heart of every conversation.
Meet the mPulse Conference Team
Reva Sheehan
Sr. Director, Customer Insights