LIVE CONFERENCE
Designing Customer Journeys for Health Equity
THE DEPOT MINNEAPOLIS | SEPTEMBER 27 - 28
days
hours
minutes
seconds
Why Activate?
Join us at Activate 2023, the premier health conference focused on cutting-edge consumer health activation!
Hosted in the healthcare epicenter of Minneapolis this September, you will have access to thought leadership, panel discussions, interactive workshops and subject matter experts from healthcare and beyond.
As the industry begins to make material investments in health equity initiatives, this year's conference is centered around how consumer journeys can be designed to achieve health outcomes for all across diverse populations.
Join us this September to explore innovative technology and actionable strategies to address your organization's goals in health equity and consumer engagement.
Get Inspired.
We're hosting some of the most influential people in our industry. From pharmacies to plans to health systems, we have something for everyone.
Network.
Hosted in one of the country's top hubs for healthcare innovation, you'll join a rich community of top healthcare experts and executives.
Learn.
With six times the number of workshops that were offered in 2022, you'll be able to upskill on the most critical engagement concepts in our industry under the guidance of premium subject matter experts.
Have Fun.
Work hard, play hard. We'll be hosting happy hours and you can take your pick from multiple different off-site networking activities to enjoy alongside both peers and industry heavyweights.
This year's focus on heath equity will explore the way the healthcare industry can develop more equitable digital health experiences for all populations through the use of technology, data, and forward-thinking strategies using streaming content and behavioral science to improve health literacy.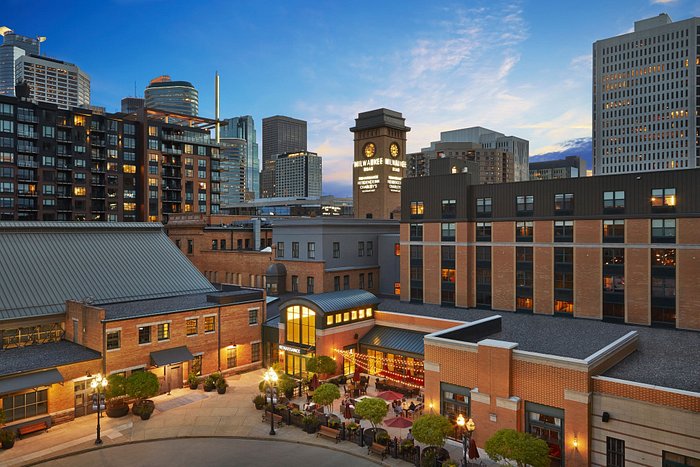 Centrally located and one of the country's top hubs for healthcare innovation, Minneapolis, MN is the perfect home for the 7th Annual Activate Conference! Hosted at the beautiful Depot hotel, Activate2023 will be an experience to remember. Register for the conference to join us Fall 2023.
mPulse Mobile recently wrapped up its fifth annual Activate conference with the Activate Awards, which provided yet another celebration of healthcare leadership, innovative program design, and improved health outcomes amidst various health engagement challenges. The theme of Activate2022, The Power of Behavioral Science to Drive Health Action, was reflected throughout the conference with captivating speaker sessions...
Register Now for Activate2023
More interactive workshops. More industry speakers. More Networking. AND MORE INNOVATION THAN EVER BEFORE.
We can't wait to welcome you
Register now to claim your spot for Activate2023!